Why we need Field Service Management Software !!
Are you into service delivery business? If yes, then you must know that Field Service Management Software is now empowering the industry in recent time. Just implementation of any FSM solution, may not give you the desired result you need to implement it efficiently.
How effectively you will adopt new technologies and then match them with organizational goals will decide the level of satisfaction you give to your employees as well as customers. There are some clear signs which if identified correctly will decide if actually, your company needs Mobile Field Service Management software or not.
Repeated issues with job scheduling:
Is it the case that you are missing an appointment or lacking due to the shortage of resources? If it's true then it indicates the need to invest in Service Management Software. Service CRM offers CRM with real-time dashboards as well as automation, to support in better scheduling of Job with efficiency.
Dropping productivity:
You hired an efficient team to take care of the field job but you still lack in resolving customer queries. It may be the case that you are failing to match the right agent with the right skills to jobs which are in hand. So it clearly indicates that you are in need of the FSM system.
Current field service operations are expensive:
There are several organizations which invest in a legacy system, and then separate systems are added up for every individual problem which arises. This will keep adding up the cost exponentially. If case you are lacking sufficient ROI for the present systems, then again it's an indication you need an all-in-one solution an FSM system.
Problem with Billing:
Due to non-availability of correct invoicing, you will be responsible to offer free service. On-time invoicing having records for exact hours worked with job descriptions are must for every business big or small to run smoothly. In case you are unable to manage that using your existing system, then you are strongly recommended to change.
Solutions are non-scalable:
When you launched your business, it may be the case that you go for a low-cost system which was smoothly doing all the jobs for you. With time the business expanded and you witnessed that the system is now facing difficulty in keeping up the growth without making a serious investment. In case you lack to find a solution to scale, then it's the time to move on to an advanced FSM system.
The above are few signs or signals which will alert you to change your system and go for a good Field Service Management Software. Service CRM is serving the industry dedicatedly by offering high-quality CRM systems which will help in simplifying the process and make it easy for businesses to serve clients on time.
ServiceCRM is offering customized service management app based on specific industry needs. You can request for a free demo and get a quote for pricing. The professionals will be ready to discuss with you your exact needs before designing the customized app for simplifying your business process needs.
---
---
Designed for your industry
Select a category below to learn about Wintac's industry-specific features:
---
Your Solutions are Here!
Whether you're an electrician, plumber, builder, HVAC technician, locksmith, landscaper, or handyperson, gets best solution with FSM Software.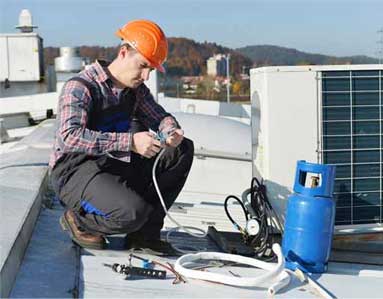 HVAC
Smartly track your Team and Jobs while running HVAC service software
---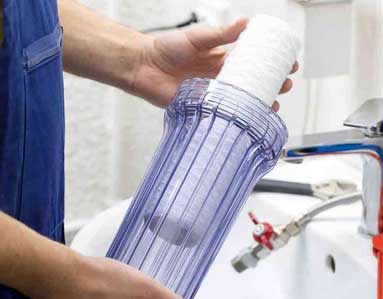 Water Purifier
Grow your service revenue with the abilities of water purifier services
---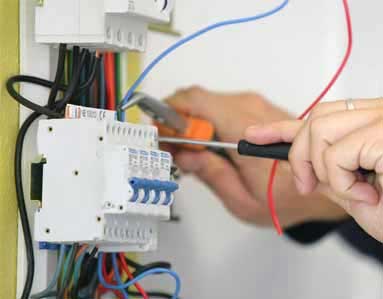 Electrical Repair
Give a better Electrical Repair services without paperwork and headaches
---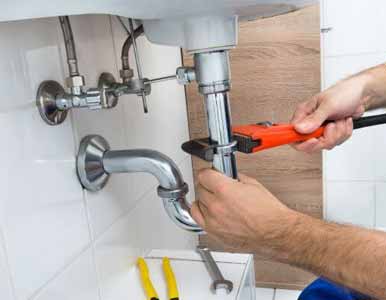 Plumbing
Powerful plumbing software to update your plumbers in real time
---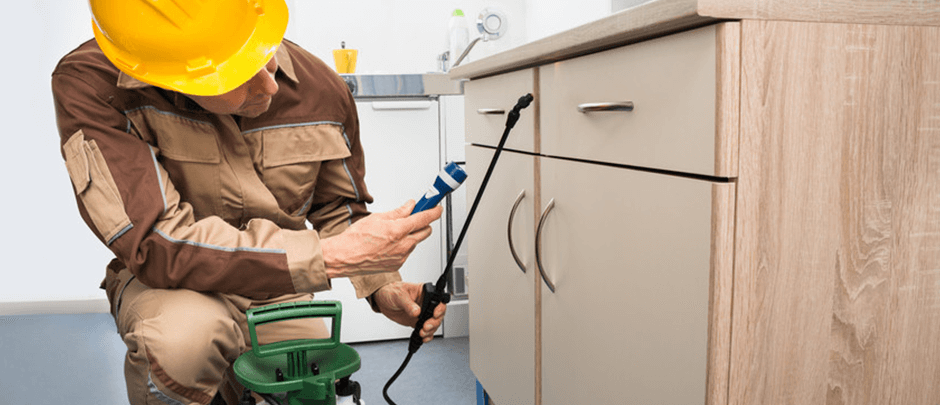 Pest Control
Amaze Pest control software to schedule & dispatch jobs quickly & easily
---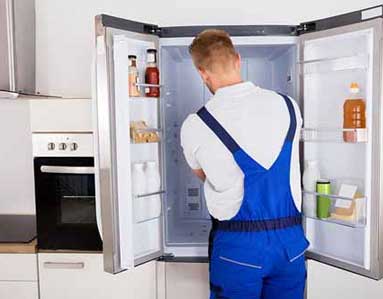 Appliance Repair
Running appliance repair software helps to organize your business
---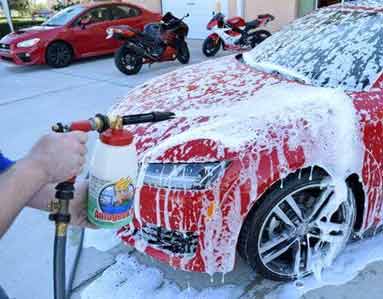 Car Washing
Route Jobs, Take deposits and follow-up with Car washing Services
---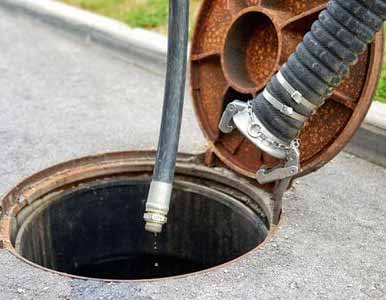 Tank Cleaning
Easy to manage tank service scheduling, AMC Management, Service Due Reminders
---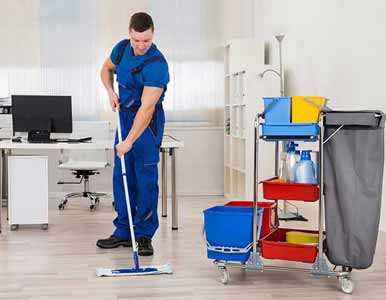 Home Cleaning
Maintain work-life balance with Home Cleaning Service Software
---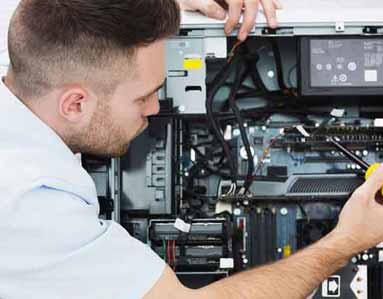 IT Computer Repair
Relax without any worries with IT Computer Repair Services
---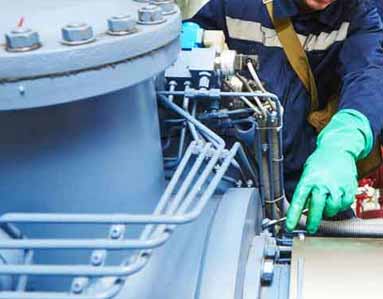 Industrial Maintenance
Enhance Industrial Maintenance Services by quote & invoice building
---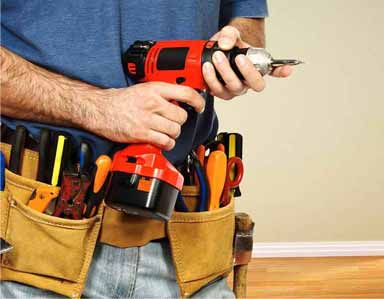 Handy Man Services
Manage efficiently handy Man Services without the paperwork
---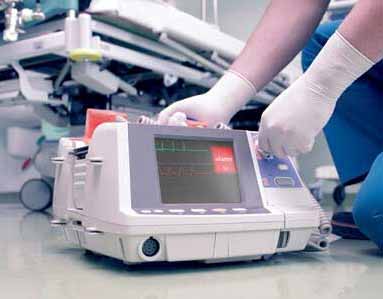 Medical Equipment
Medical Equipment Services ensure better healthcare facilities
---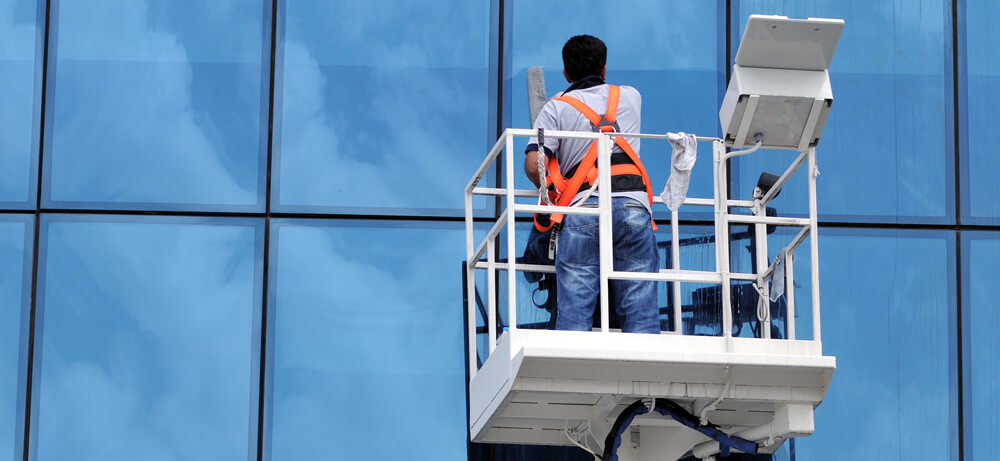 Facility Property Management
Facility & Property Management Service software you have the benefit to assist your clients
---
---
1
Contact us
Feel free to contact us 24*7
Ready to try Service CRM, Please fill out the form below
---
Trusted by World's Best Software Review Sites in 2020
---
Bring your service business, at one place.