Latest Trends in Cloud CRM Software
Companies from various timelines had mainly focused on different factors in doing business. At present, businesses have grown to become more customer-oriented.
Currently, customer satisfaction is the main focus of every organization. Modern companies include in their annual budget the mechanisms and technologies used to assist the companies in strengthening and building ideal relationships with customers and clients.
Customer relationship management (CRM) software is the tool used by organizations to handle relationships and transactions with customers and prospect customers. CRM software helps build and strengthen business relationships, bridge companies to customers, and develop a company's profitability.
The best CRM software depends on the unique needs of a business. Tips on how to choose a suitable CRM software for the business are vastly available on multiple search engines. Various tools vary in features and functionalities.
The Classifications of CRM Systems
The CRM systems are classified into two. The first is the on-premise CRM system and the second is the cloud-based CRM system.
1. The On-Premise CRM System is installed on the firm's server. The installation and update of hardware, software, and license by the on-site information technology team are needed for on-premise CRM systems. These systems are highly customizable. However, you'll need an IT team to maintain the system. They also don't come cheap because they mostly come in a one-time full license.

2. The Cloud-Based CRM System is a software that can be accessed on a web browser without installation required. With that, users can immediately use the tool. The cloud is operated and managed by a software vendor. Maintenance and upgrades are also taken care of by the provider. Pricing is usually offered in monthly or annual subscriptions, hence, initial investment is not as high. Service CRM is a cloud based CRM example designed for field service management.
The benefits of cloud CRM are remote accessibility, affordability, quick deployment, easy upgradability, and data integration capabilities. It is a reliable and user-friendly type of CRM system that is suitable for businesses on a tight budget.
Latest Trends in Cloud CRM Software
CRM systems are continually evolving and improving due to different factors such as globalization, fast-paced technological advancements, and economic conditions and events. It is important for modern businesses that aim to protect their competitive position in the market and obtain knowledge on the latest trends in cloud CRM software.
The following are the latest trends in cloud CRM software:
1. Voice-Activated AI Cloud CRM Software
The text and face (and other biological aspects) recognition capabilities of CRM systems integrating artificial intelligence has a growing popularity in the market. There is an expected boom of popularity on voice-activated features for the CRM software such as the performance of certain orders from voice commands.
The integration of voice commands in the cloud CRM systems aids with hands-free information retrieval and update. The trend for the voice-powered function of cloud CRM is expected to positively affect a business's increase in revenue by $394 Billion according to a study by Statista.com.

2. The Surge of the Mobile Use of Cloud CRM
The latest trend on CRM is the capabilities of operating and integrating it in numerous types of devices like smartphones, tablets, and other portable gadgets. This technology helps in remotely accessing information from the system. This feature helps decision-makers create faster assessments because of the real-time information provided to them.
As mobile-dependency is continuously growing in the population of the world, the remote accessibility of CRM systems is also becoming possible. Technological advancements aid to utilize the integration of the latest technological trends with the latest CRM software. The best mobile CRM enables businesses to stay connected even when their employees are on-the-go.

3. Increase in the Popularity of Data Mining
Data mining involves the use of statistics, mathematics, artificial intelligence, and learning methods to acquire and locate relevant information and successively for attaining knowledge from big databases.
Data mining is expected to be a trendy feature of CRM systems which will help companies to maximize the use of their available resources. The AI and learning functions will effectively help CRM systems move to a paperless system and mine data by immediately identifying important information for timely decision-making.

4. CRM System's Access to Social Media Platforms
The use of vast social media platforms is becoming a trend in the present time. Social media platforms like Facebook, Instagram, and Twitter are becoming a common ground for marketing campaigns.
The interest of customers to communicate with the company through social media platforms will help improve the company's customer relationships.
The integration of the vast social media platforms in the CRM of a business will help gather customer information and provide them a closer and deeper interaction experience with the organization.
Choosing the Right Cloud CRM Software
There are many factors needed to be considered on how to choose the right CRM platform for your business' unique operational needs. One must keep in mind the latest trends in CRM. Also, it's important to understand the difference between CRM vs CEM and determine which one your business needs.
As more and more companies realize there is a greater need for them to understand the customers, and not just to know them, there will be a lot of organizations willing to spend their money on CRM. And as more advanced technologies are used in CRM, there will be an improved experience not just for the customers, but for the users as well.
There are various examples of CRM software. For instance, Service CRM is built with mobility in mind for businesses that need field service management.
---
---
Designed for your industry
Select a category below to learn about Wintac's industry-specific features:
---
Your Solutions are Here!
Whether you're an electrician, plumber, builder, HVAC technician, locksmith, landscaper, or handyperson, gets best solution with FSM Software.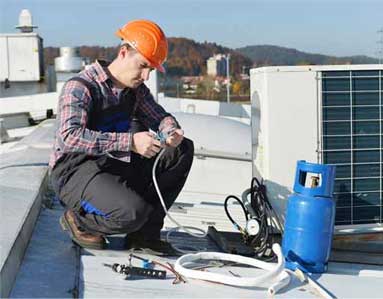 HVAC
Smartly track your Team and Jobs while running HVAC service software
---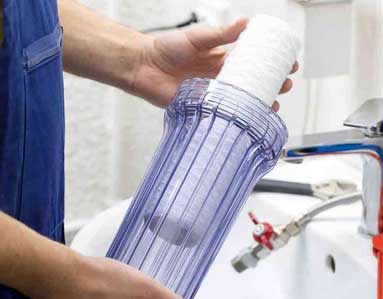 Water Purifier
Grow your service revenue with the abilities of water purifier services
---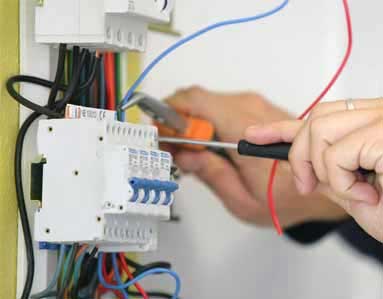 Electrical Repair
Give a better Electrical Repair services without paperwork and headaches
---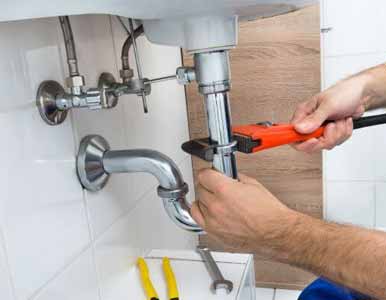 Plumbing
Powerful plumbing software to update your plumbers in real time
---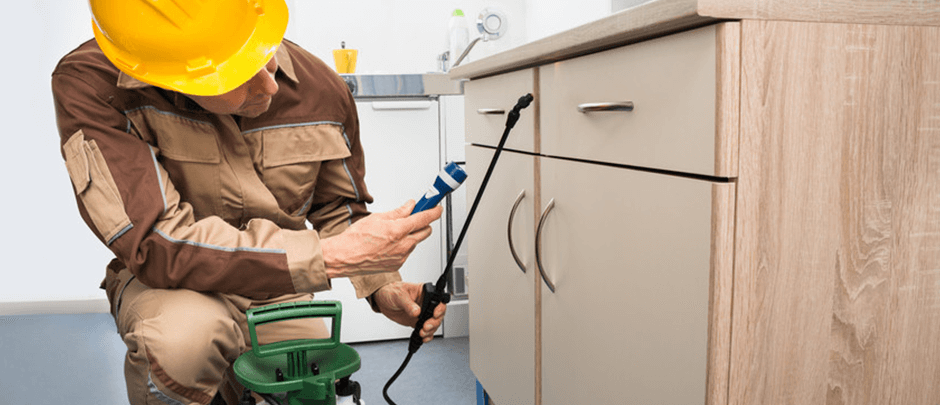 Pest Control
Amaze Pest control software to schedule & dispatch jobs quickly & easily
---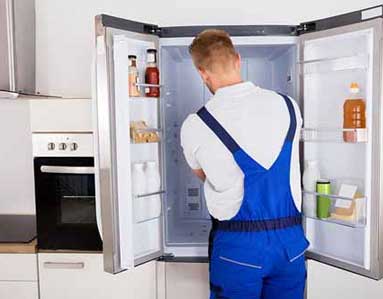 Appliance Repair
Running appliance repair software helps to organize your business
---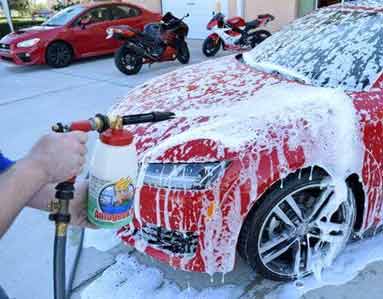 Car Washing
Route Jobs, Take deposits and follow-up with Car washing Services
---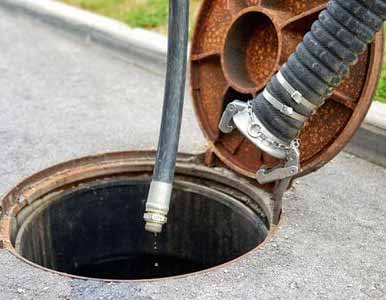 Tank Cleaning
Easy to manage tank service scheduling, AMC Management, Service Due Reminders
---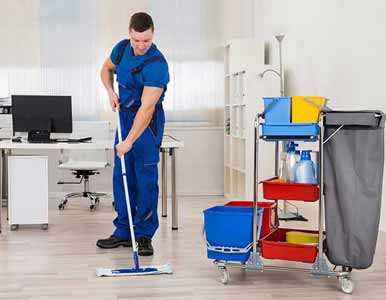 Home Cleaning
Maintain work-life balance with Home Cleaning Service Software
---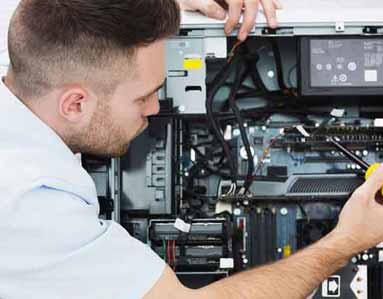 IT Computer Repair
Relax without any worries with IT Computer Repair Services
---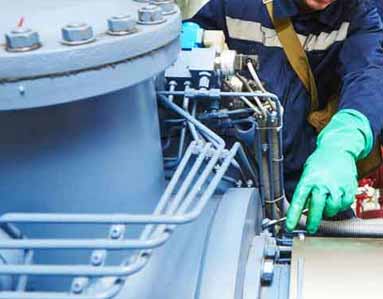 Industrial Maintenance
Enhance Industrial Maintenance Services by quote & invoice building
---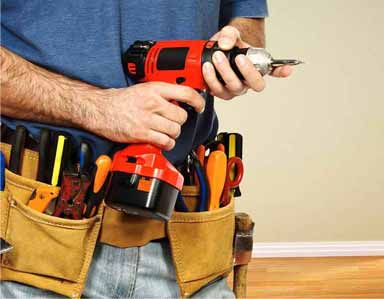 Handy Man Services
Manage efficiently handy Man Services without the paperwork
---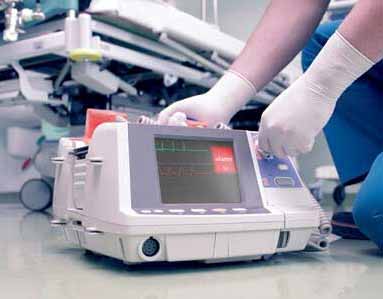 Medical Equipment
Medical Equipment Services ensure better healthcare facilities
---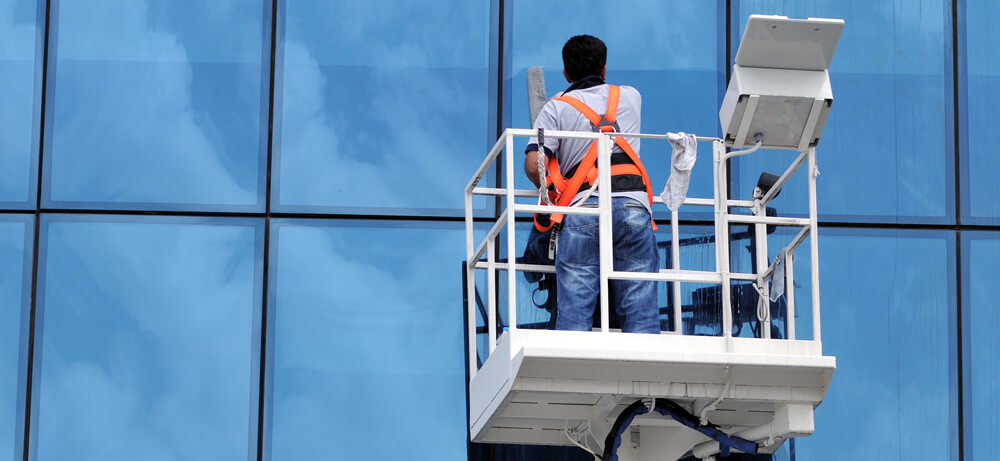 Facility Property Management
Facility & Property Management Service software you have the benefit to assist your clients
---
---
1
Contact us
Feel free to contact us 24*7
Ready to try Service CRM, Please fill out the form below
---
Trusted by World's Best Software Review Sites in 2020
---
Bring your service business, at one place.