How Small Business Men Can Think Big with the help of Service CRM Software?
Every successful business man today, was once a small business man when it started. When you jump into a new business, you need to make a plan of those essential things you need in your check-list to make yours a success story waiting to be told. It's important that we understand what it takes and how do we articulate the necessary steps of starting a business and being successful in it.
Most Start-ups are under an impression that being a small scale organization it might not take many tools for managing the business and purchasing a high-end tool burns a hole in their pocket.

Few are some questions which the Small business men have in mind while purchasing a software:

Q1. Can we manage all our clients manually via making the spreadsheets?
We need a AMC Management Software feature to implement it.

Q2. Can we use notepad every time when we want to manage a inventory?
We need a Inventory Management module feature for this.

Q3. Can we use manual way to track our employees?
We need a GPS Tracking feature to track the every employee.

Q4. Can we manually call every time for assigning the job to field engineer?
We need a Complaint Management Software for assigning and solving the job.

There are many software which can do individual work for managing the business requirement but Field Service Software for Small Business provides all-in-one solution for fulfilling your all your business management requirements and also add on with the Customization feature.

A business needs a CRM right from the very start. Even if you have just 5 invoices a day, you still need to know how the customer interact with your business, what are the sources they come from, which pages they have visited on your website, who has contacted them, what emails have been sent and the status of the invoice. That is roughly 10 activities per invoice. For 5 invoices, that is 50 activities. Do you still think that Excel can cut it?

A small business neither have the budget nor have the time to do this. Here are some necessities that a Service Software for Small Business would need:

a) Affordable:
The Small business would generally not have a very big budget and would not be willing to spend a lot of money on expensive tools. So having a Software that comes at a reasonable price but still have all the essential features in it would be a great idea.!

b) User Friendly:
Having a software which is easy to understand is a plus as it eliminates the need for lengthy training session and saves a lot of time. Even an employee who's not too much into technology should be able to learn and adopt the software without any difficulty.

c) Reliable Support:
The Best Field Service Management Software comes with the Best Support. When you are new to running a business or new to using a Customer Service Software, you would always get questions and issues may arise. So that's why the software should come with a friendly and reliable support so that all your queries are addressed immediately.
Read More>
---
---
Designed for your industry
Select a category below to learn about Wintac's industry-specific features:
---
Your Solutions are Here!
Whether you're an electrician, plumber, builder, HVAC technician, locksmith, landscaper, or handyperson, gets best solution with FSM Software.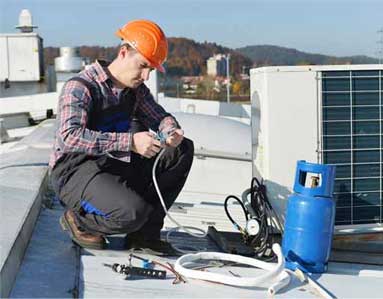 HVAC
Smartly track your Team and Jobs while running HVAC service software
---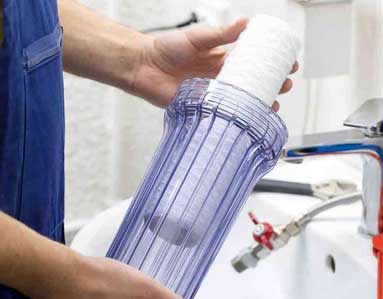 Water Purifier
Grow your service revenue with the abilities of water purifier services
---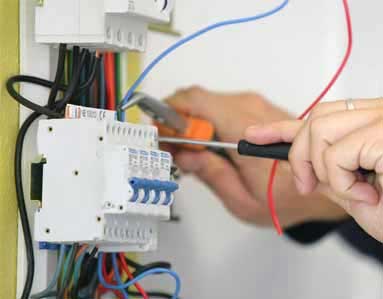 Electrical Repair
Give a better Electrical Repair services without paperwork and headaches
---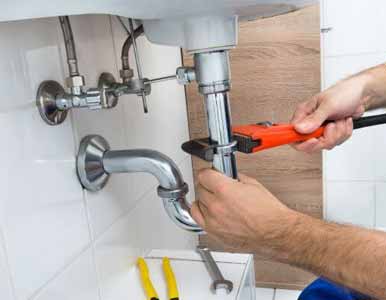 Plumbing
Powerful plumbing software to update your plumbers in real time
---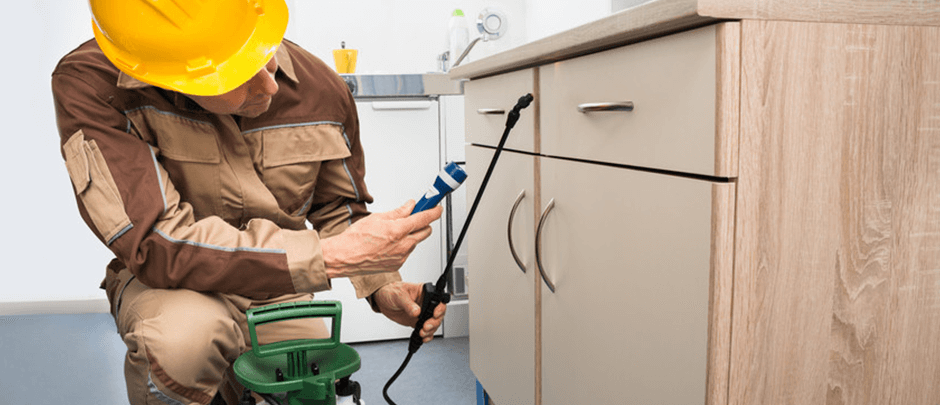 Pest Control
Amaze Pest control software to schedule & dispatch jobs quickly & easily
---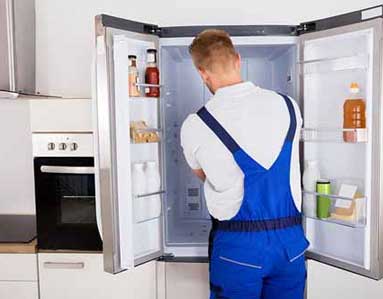 Appliance Repair
Running appliance repair software helps to organize your business
---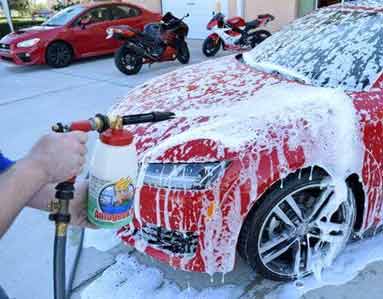 Car Washing
Route Jobs, Take deposits and follow-up with Car washing Services
---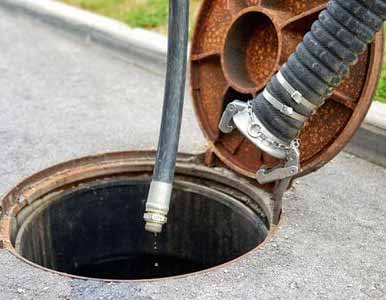 Tank Cleaning
Easy to manage tank service scheduling, AMC Management, Service Due Reminders
---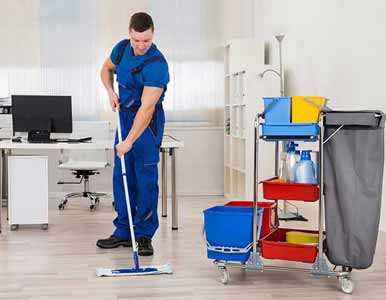 Home Cleaning
Maintain work-life balance with Home Cleaning Service Software
---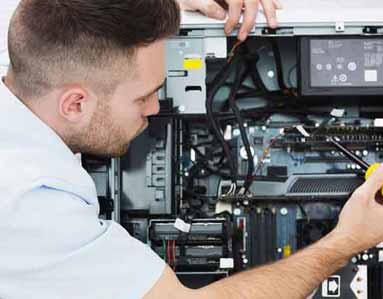 IT Computer Repair
Relax without any worries with IT Computer Repair Services
---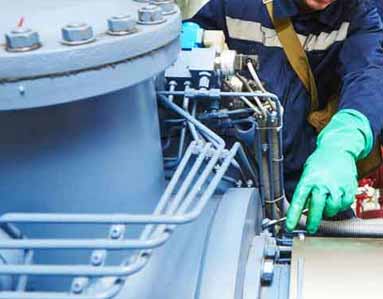 Industrial Maintenance
Enhance Industrial Maintenance Services by quote & invoice building
---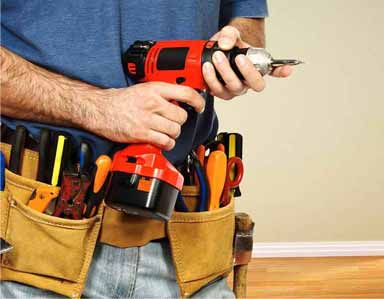 Handy Man Services
Manage efficiently handy Man Services without the paperwork
---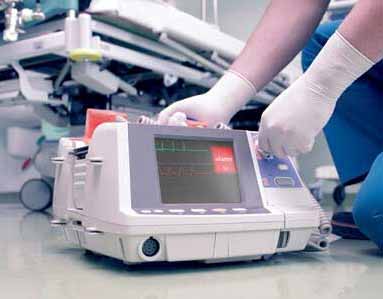 Medical Equipment
Medical Equipment Services ensure better healthcare facilities
---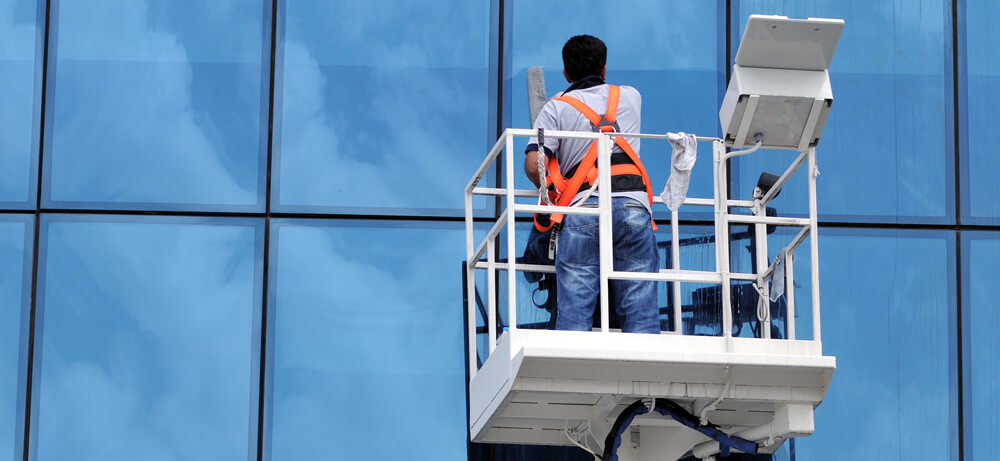 Facility Property Management
Facility & Property Management Service software you have the benefit to assist your clients
---
---
1
Contact us
Feel free to contact us 24*7
Ready to try Service CRM, Please fill out the form below
---
Trusted by World's Best Software Review Sites in 2020
---
Bring your service business, at one place.