What are the Features of Service CRM Mobile Software?
As an excellent invention of this digital era, Service CRM mobile application is exclusively designed to help the professionals to promote their service business through automating the after-sales process and earning customer retention. Service CRM is an all-in-one Field Service Management Software for small businesses that allow the engineers and other servicemen to drive a more dynamic service vocation by Scheduling the tasks, managing the service agreement, route optimization, invoicing, and many more. The application serves the conventions of CRM (customer relationship management), AMC (Assets Management), and FSM (Field Service Management) and therefore it has to be the Best Field Service Management Software.
Features of Field Service Management App
The Service Management Software has a Service Routine feature that helps to formulate an agreement by scheduling each product service that functions according to client requirements with a periodic routine. Furthermore, it serves as a Service Reminder that provides a report of pending tasks and sends a notification to clients about routine services.
This Free Field Service Software for Small Business comes with GPS Tracking that displays the present location of any field technician anytime anywhere. It is also featured with Tracking history that shows the previous location of any field engineer. This is how the filed engineer can study the all-day functional potency of the field engineer.
The mobile CRM Service Software for Small Business lets the engineers compose quotes anywhere and send them to the clients to them a clear insight about the task that needs to be finished. The On-Field Quoting system not only saves time but also encourages the engineers to close the deal quicker.
By using Mobile Field Service Management software, the field engineers can create their jobs, dispatch their services, operate the tasks and sends the status of the work through quotes to their clients directly from the office. Online booking lets the clients book an available appointment 24/7.
The Service CRM- After Sales Service Management Software delivers inventory to the field engineer for Work at the customer's place and automatically lists technician tools bucket. It recognizes the employed inventory from issue spares very quickly and sustains the main stock.
The After Sales Service Management App of CRM lets the service distributor manage the Recollection process carefully with the guidance of Quick installment reminders. It presents a report on the pending installment of each customer to collect payments accordingly on-time.
The Service Management Software generates the invoice copy of the material and service charges once the job is finished and shares it with the client. The application can monitor multiple invoices that are awaiting payment and recognized how many of them are due.
E-mail & SMS Notification
The auto-generated E-mail and SMS Notification maintains the regular interaction between the servicemen and the clients with personalized offers, thoughtful reminders, important OTP's, etc.
Service CRM affirms a high ROI to white label excellent product services under the title of the client's brand to ensure customer retention.
Apart from all of these, The CRM Field Service Management Software even functions offline as fluently as it does online so that the field engineers can handle all their routine field pursuits like resolving the complaints and services, conducting and scheduling their regular visits, logging the visiting expenses, and receiving important service data while being at a remote place.
---
---
Designed for your industry
Select a category below to learn about Wintac's industry-specific features:
---
Your Solutions are Here!
Whether you're an electrician, plumber, builder, HVAC technician, locksmith, landscaper, or handyperson, gets best solution with FSM Software.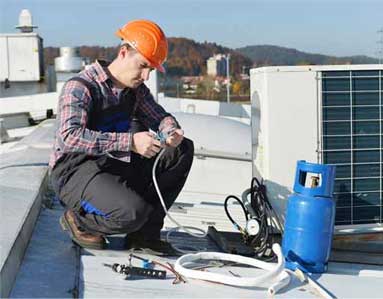 HVAC
Smartly track your Team and Jobs while running HVAC service software
---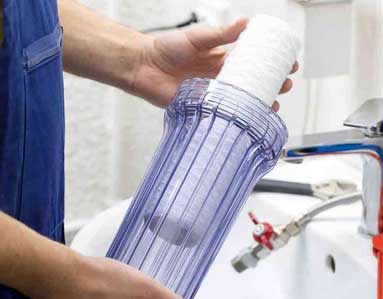 Water Purifier
Grow your service revenue with the abilities of water purifier services
---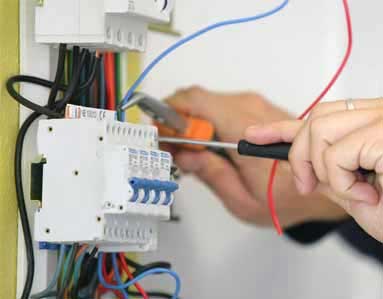 Electrical Repair
Give a better Electrical Repair services without paperwork and headaches
---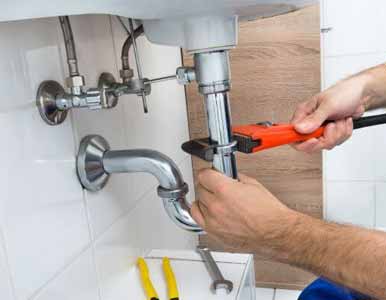 Plumbing
Powerful plumbing software to update your plumbers in real time
---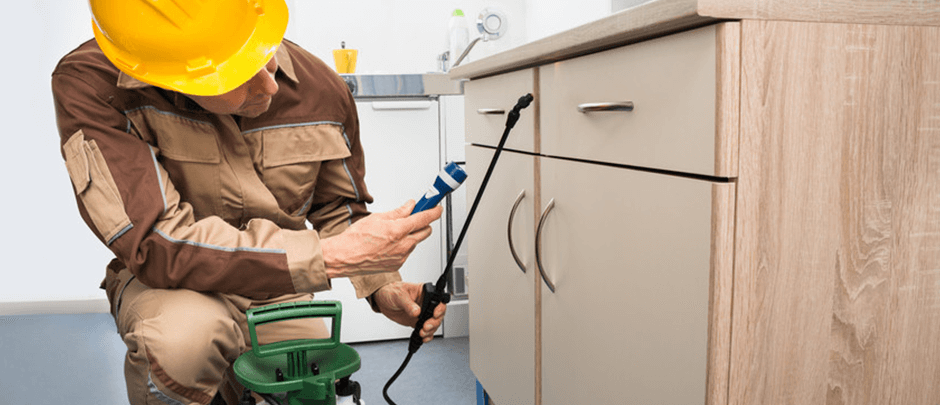 Pest Control
Amaze Pest control software to schedule & dispatch jobs quickly & easily
---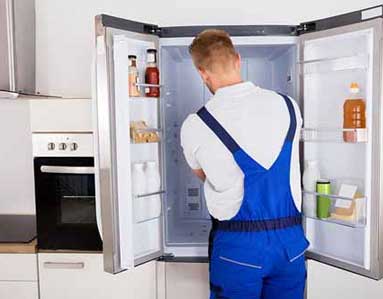 Appliance Repair
Running appliance repair software helps to organize your business
---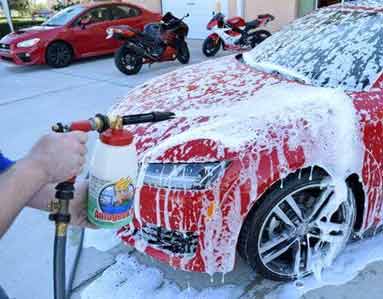 Car Washing
Route Jobs, Take deposits and follow-up with Car washing Services
---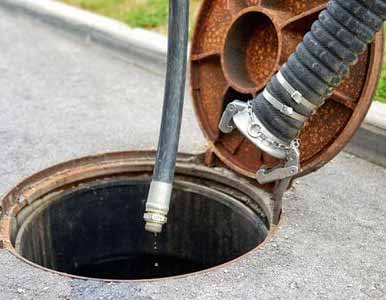 Tank Cleaning
Easy to manage tank service scheduling, AMC Management, Service Due Reminders
---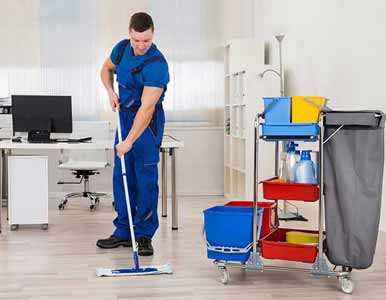 Home Cleaning
Maintain work-life balance with Home Cleaning Service Software
---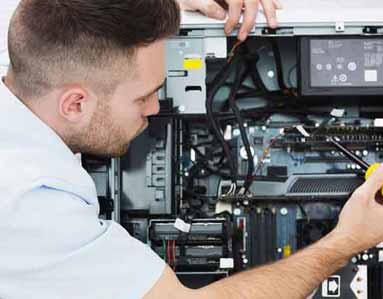 IT Computer Repair
Relax without any worries with IT Computer Repair Services
---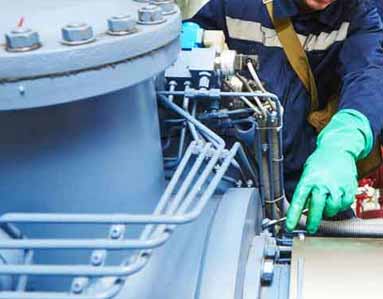 Industrial Maintenance
Enhance Industrial Maintenance Services by quote & invoice building
---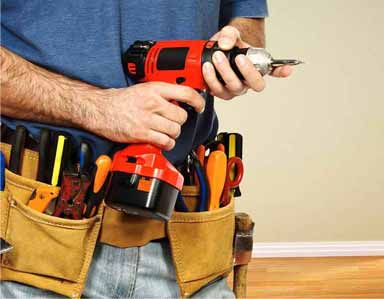 Handy Man Services
Manage efficiently handy Man Services without the paperwork
---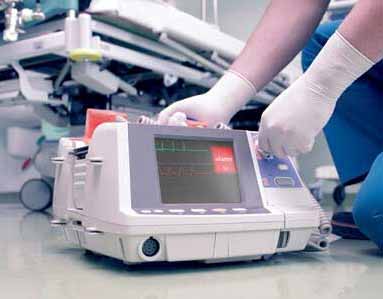 Medical Equipment
Medical Equipment Services ensure better healthcare facilities
---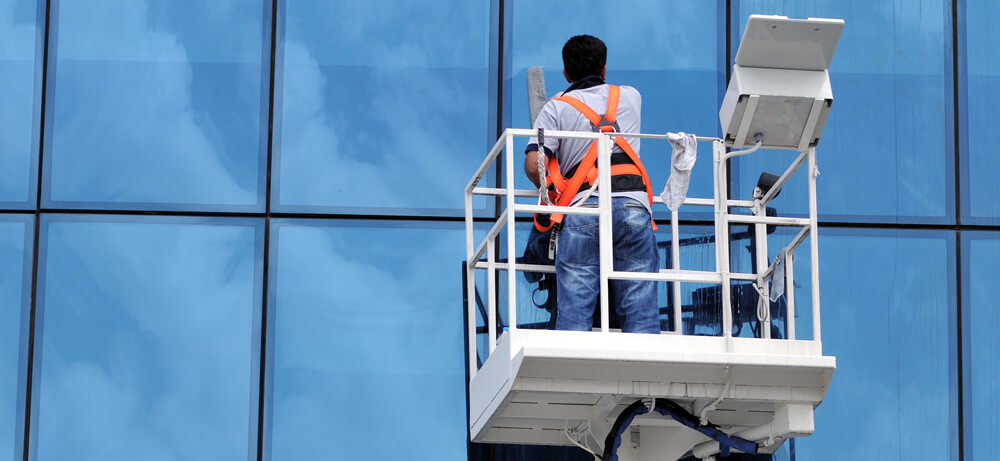 Facility Property Management
Facility & Property Management Service software you have the benefit to assist your clients
---
---
1
Contact us
Feel free to contact us 24*7
Ready to try Service CRM, Please fill out the form below
---
Trusted by World's Best Software Review Sites in 2020
---
Bring your service business, at one place.